About Us
With over 25 years' experience Light Solutions is the perfect partner for servicing your KBB and furniture lighting needs.
We specialise in the design, fabrication and supply of the latest LED lighting technology combining design aesthetics and state of the art innovation.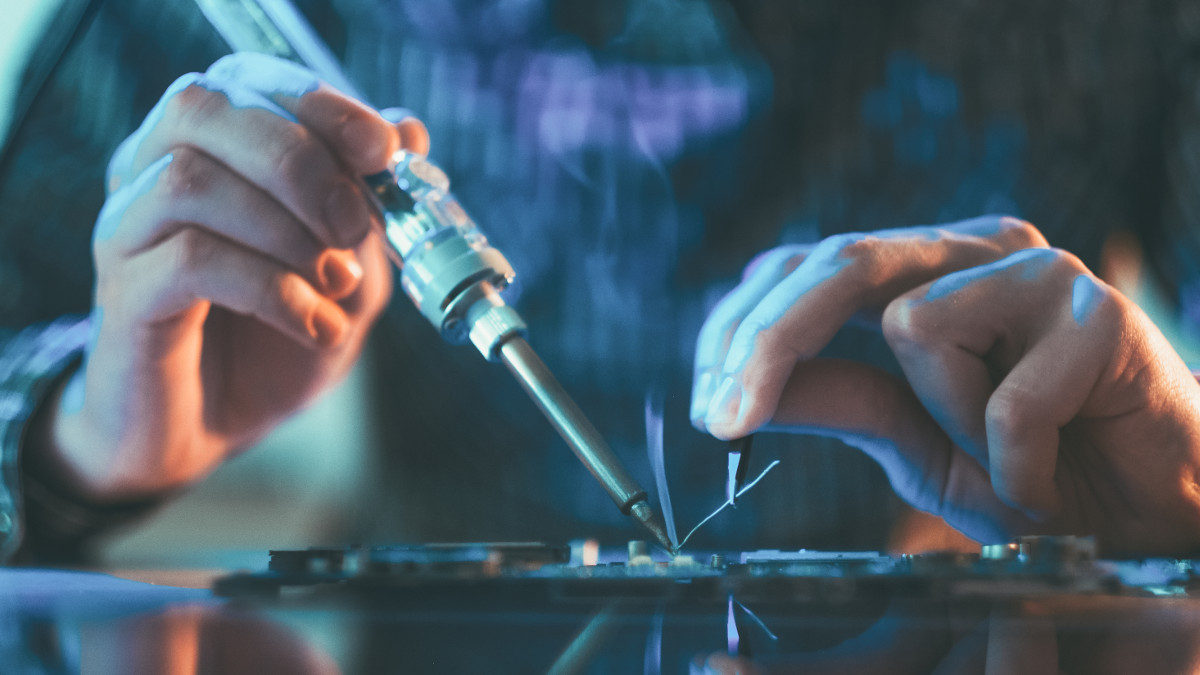 Our wide portfolio of products ranges from cabinet light fittings, sensors and dimmers, drivers and control systems and an extensive selection of LED tapes and profiles. The tapes and profiles can be made to your exact measurements, giving you a plug and play item thereby saving time and wastage.
Our product portfolio offers a comprehensive solution that is suitable for domestic, retail and commercial sectors.
Our service also includes the ability to quote for your lighting from your cabinet and furniture design plans.